Silva Lining Consultancy corporate identity design
The brief:
I was approached by Silva Lining Consultancy, a highly experienced project management team, to create a slick, clean corporate identity design for their business. The company has a plethora of specialised skills that ensure businesses achieve their project targets. They wanted a brand identity that would be timeless, simple, and contemporary without relying on design trends. This identity would also be extended to the company website that I was also responsible for designing and building.
The solution:
For this brand identity I set out to create a letter S monogram symbol for the logo, made up of 2 interconnecting letter "Cs", with an underlying visual concept that depicts 2 hands clasped together, symbolising the personal attention the consultancy provides when assisting the client achieve their objectives.
This monogram symbol was applied as a graphic device throughout the digital and print collateral created in the second phase of the project.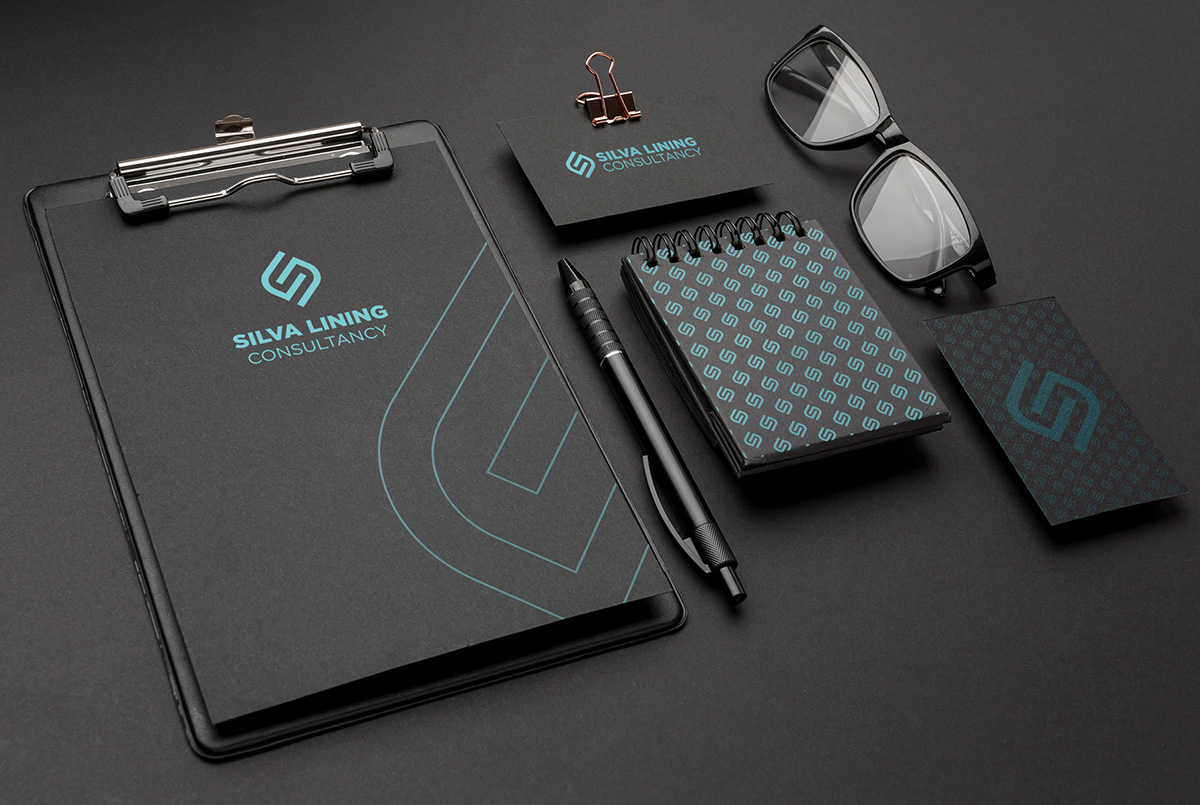 Silva Lining Website Designs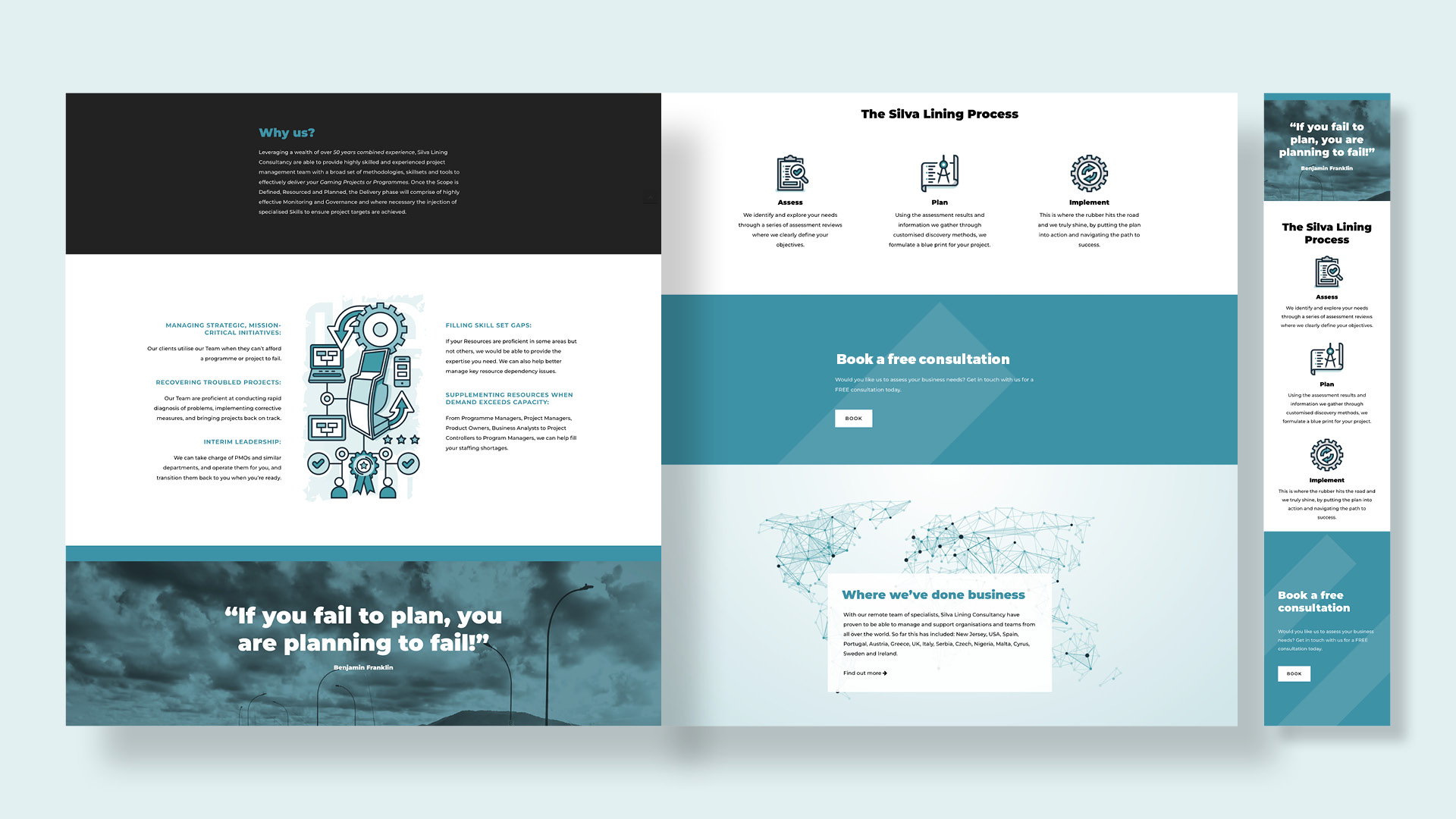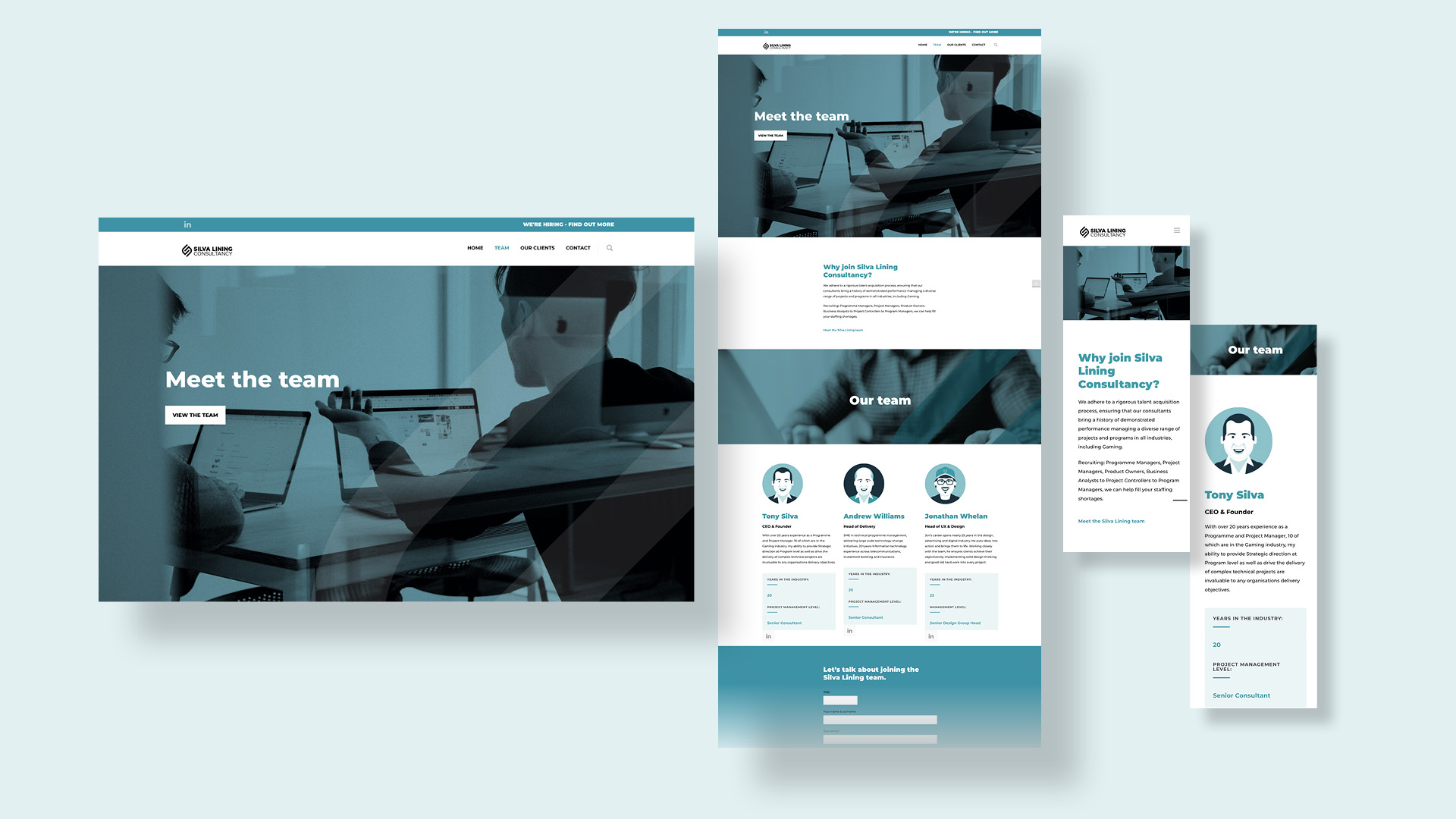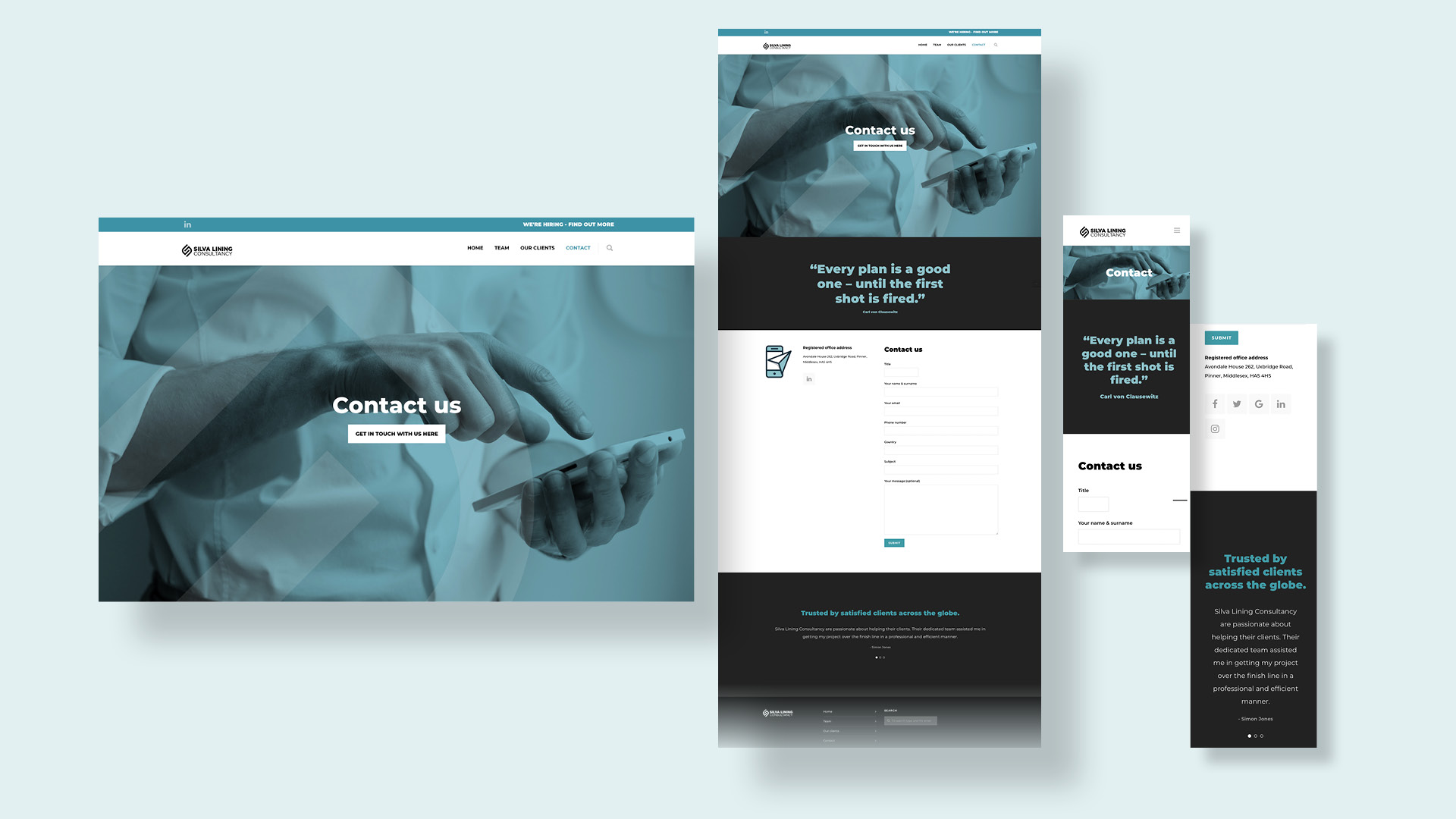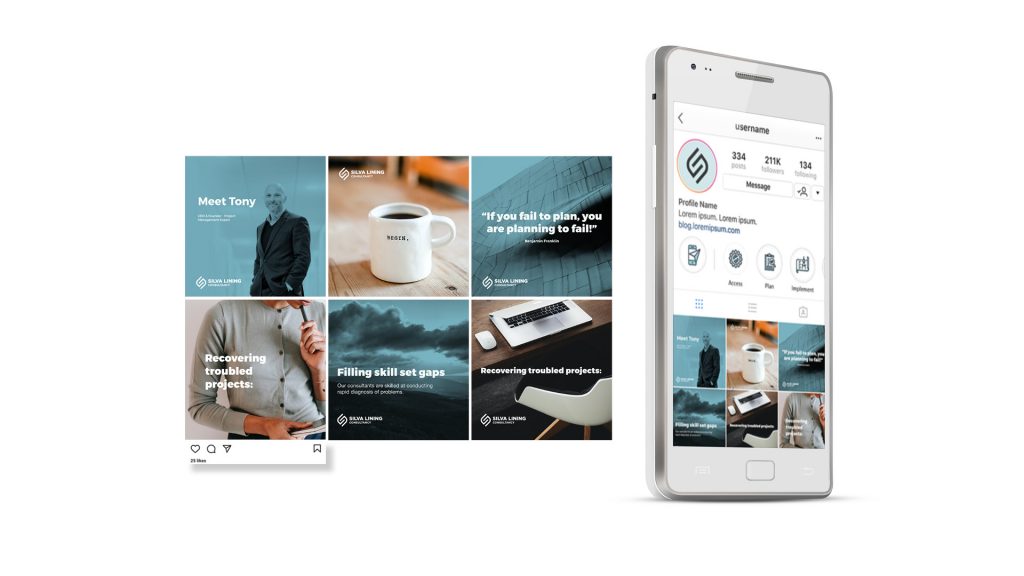 More brand identity projects you may like