Riot Beer label design brief
Riot Beer tasked me with updating their beer label design. They are a local Cape Town (South Africa) brewery, specialising in craft beer.

The brief for the design was simply to be bold and loud with a twist. The previous labels were getting lost between all the competitor's labels, and the client needed their brand to stand out, be loud and proud while still maintaining its rock 'n roll edge and having an air of sophistication. My solution was to add hidden details in the patterns and subtle illustrations to reinforce the history behind the brand, but at the same time keeping the design clean, contemporary and simple.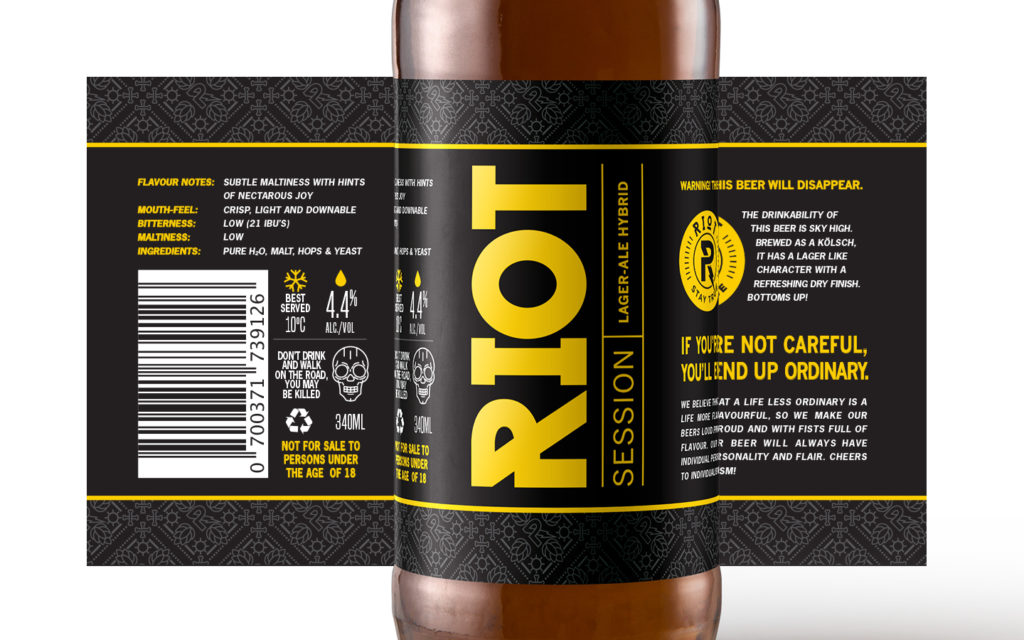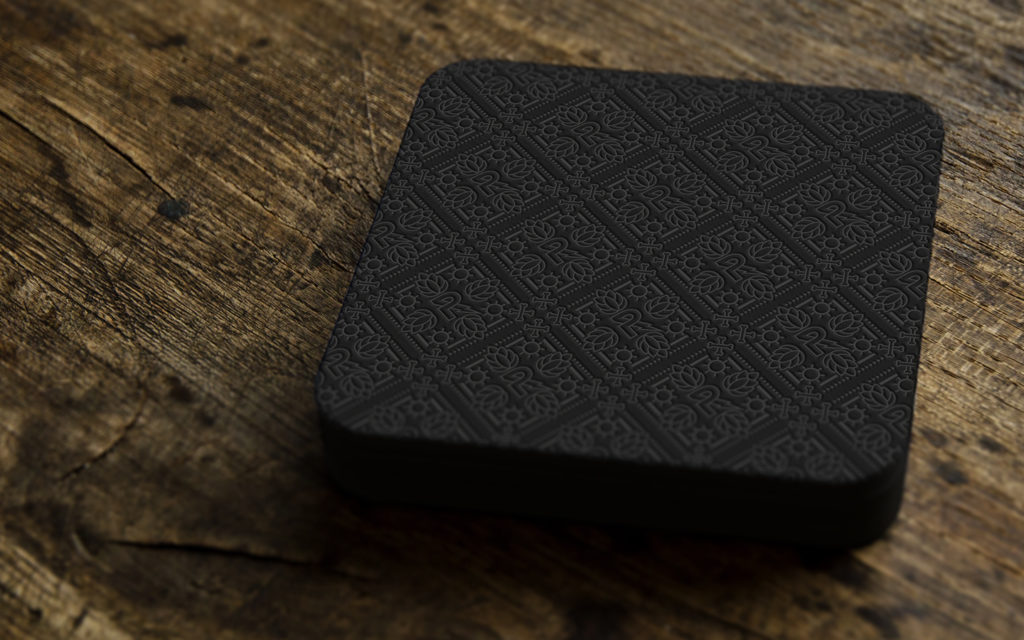 Check out another package design I created below
Hemel en Aarde Gin
Gin label design
Gin label design

View project