Mandela Day Birthday Animation
Mandela Day is a global celebration and the birthday of Nelson Mandela. I was given the opportunity (and honour) of creating this tribute video for Madiba (Nelson Mandela) and Sir Richard Branson's joint birthday.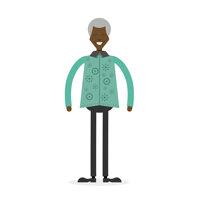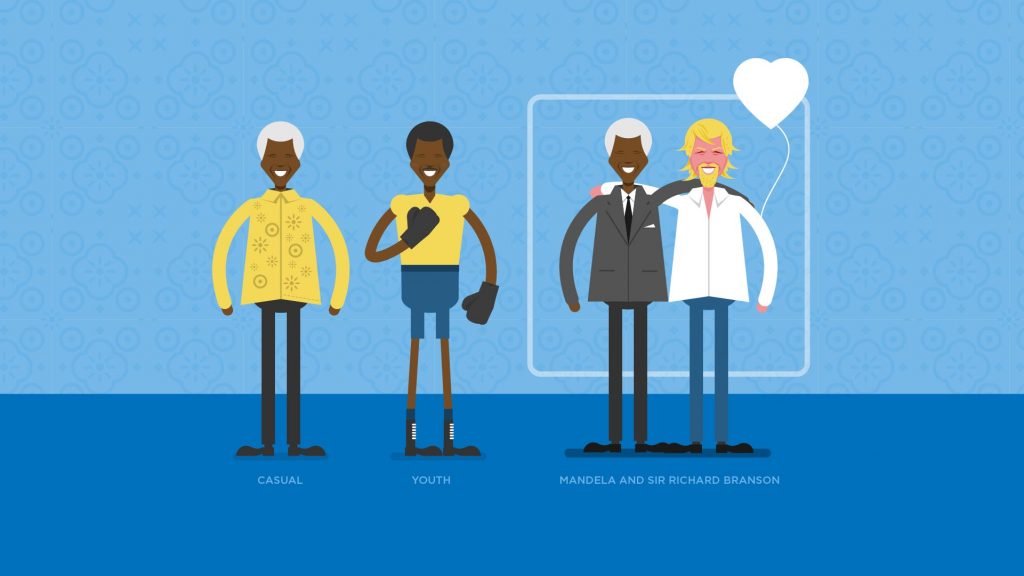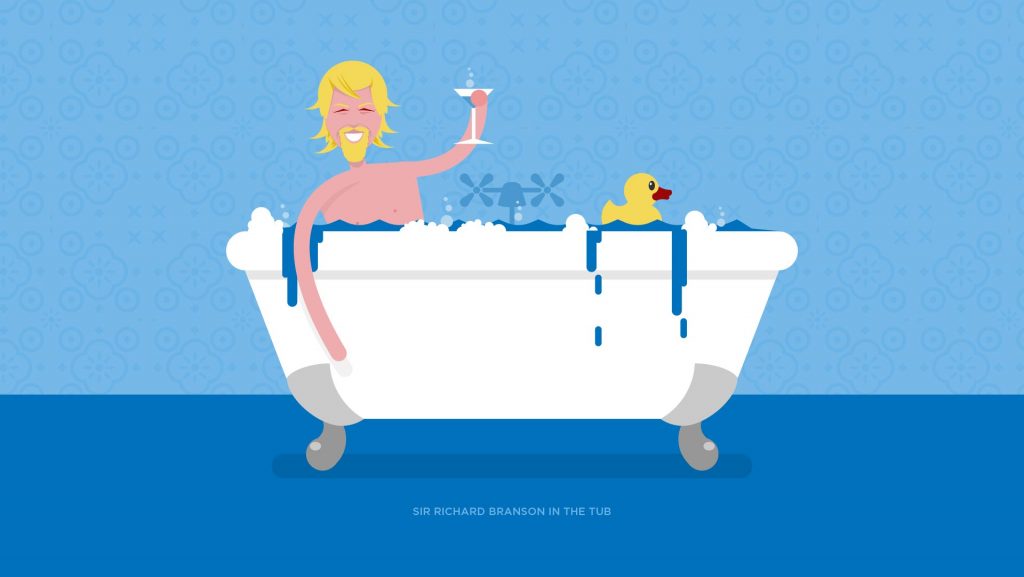 The brief:
To combine simple animation and kinetic type to tell the story of how Nelson Mandela (Former South African President) and Sir Branson (Founder of the Virgin Group) became close friends and how their lives impacted others.
Result:
The video was shared on Sir Richard's personal social media accounts as well as the Virgin Active corporate account. Both were very well received with close to 60 000 views on Sir Richard's personal account alone, on the day it was posted.