Sport and spine brand identity design
This sport and spine brand identity was designed for Satura Mountain, Sport and Spine, an innovative health & wellness clinic specialising in chiropractic, physiotherapy and massage treatments.
I was hired by, and collaborated with DIFRNT to design the brand identity, website and other digital collateral.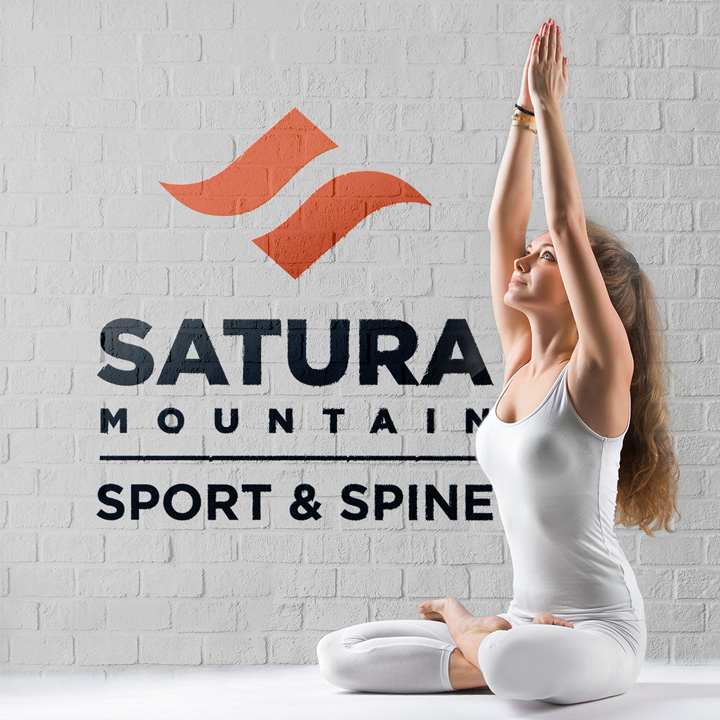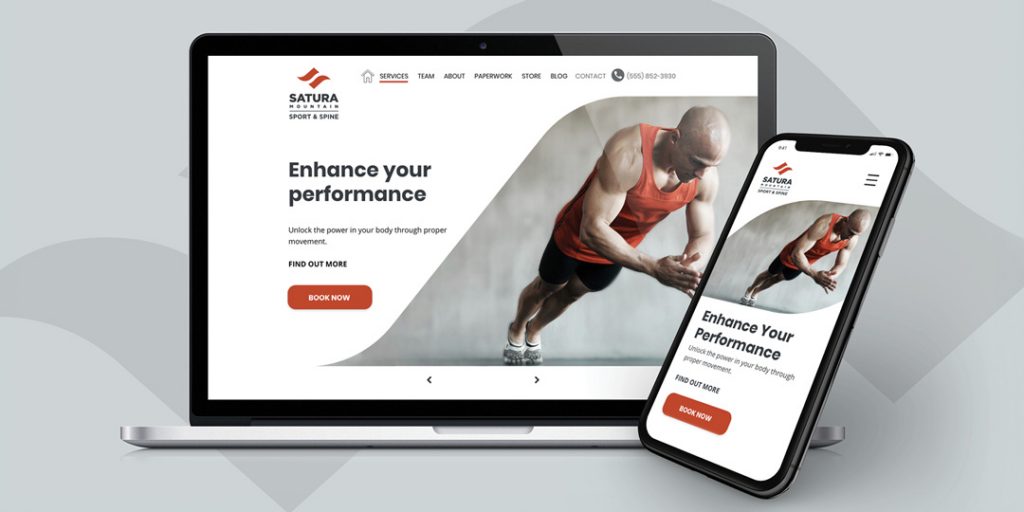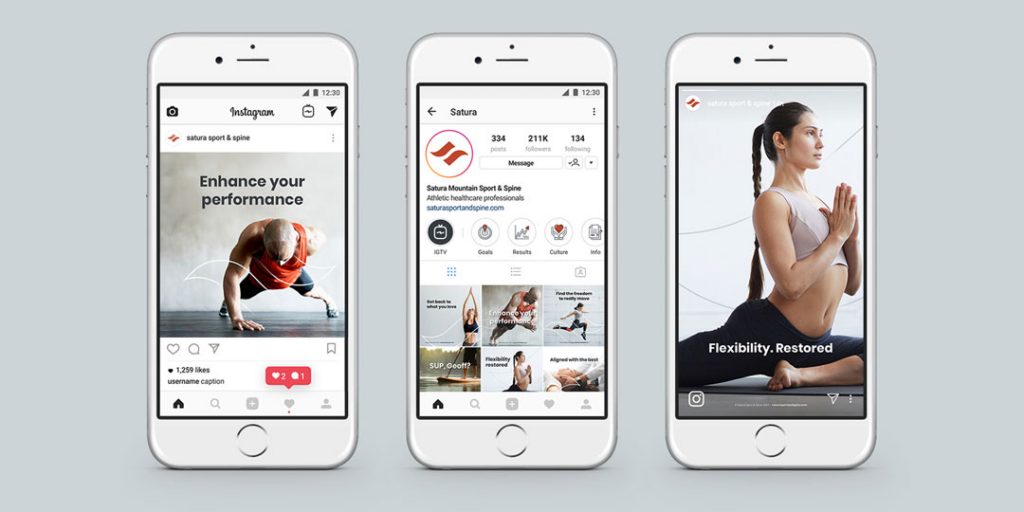 Credits:
Graphic, logo and website design – Jonathan Whelan Creative Consulting
Client: DIFRNT (South Africa & Australia)
Go on, share it… You know you want to.