Smart Club Video
Project requirements:
The first requirement of the brief was to create a small set of custom animated icons which would need to be animated in an interesting transition style. They needed to communicate the unique features of what would be named a "Smart Club". These icons would be used in a variety of media, such as digital emailers, print and motion graphics. The next requirement was to incorporate these animated icons into a motion graphic, 2 minute explainer video which needed to take the viewer on a journey through the "Smart Club". Very little extra animation was added to to ensure a conservative budget could be met within a tight timeframe.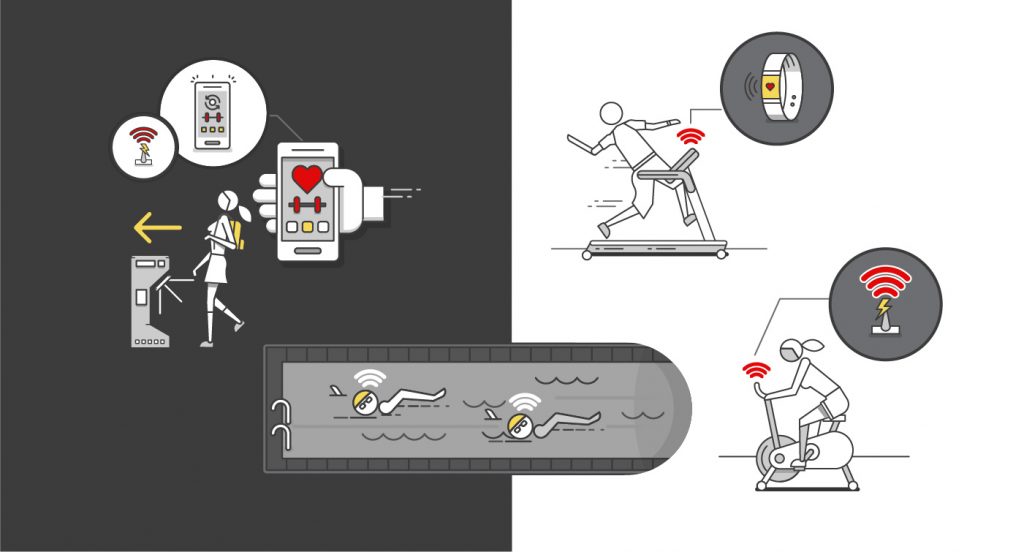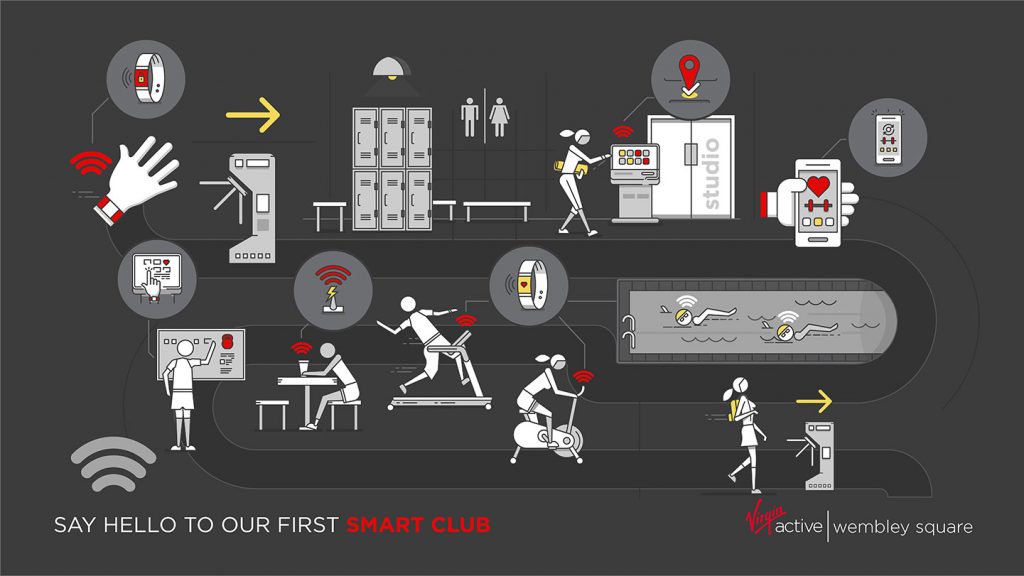 Go on, share it… You know you want to.