How blood stem cell donation works
The Sunflower Fund is a blood stem cell donor recruitment agency based in South Africa. They assist patients in need with the fight against blood diseases. I was hired to create an educational video that explained how the stem cell donation process works. The video was used as an educational tool to inform people about blood diseases such as Leukaemia, Lymphoma, Aplastic Anaemia and Sickle Cell Disease. The video goes into detail about the effects blood diseases have on the immune system and the important work the Sun Flower Fund does to recruit and connect potential blood donors with patients, and importantly how the blood stem cell donation procedure works.
Donor video
Style frames and illustrations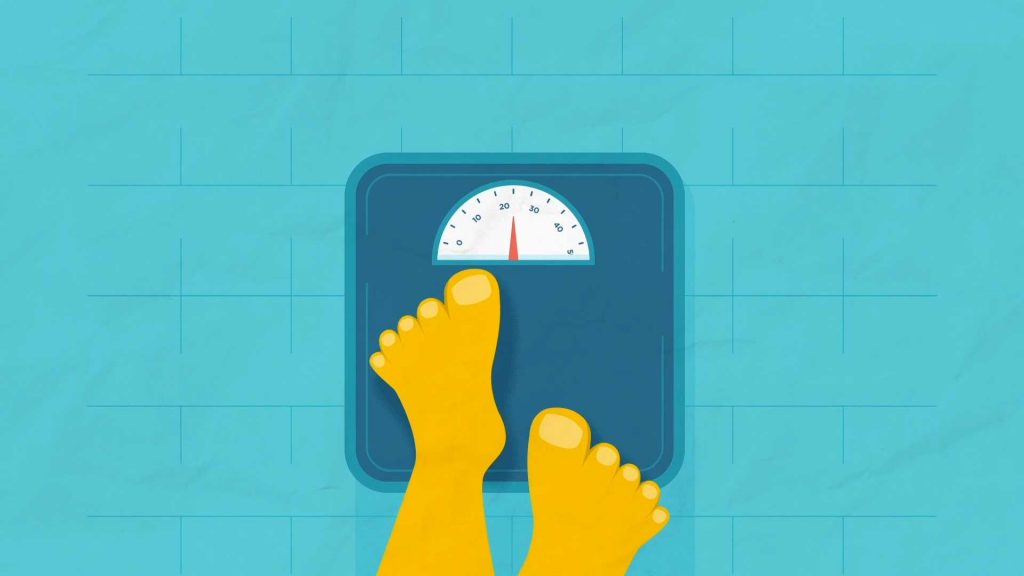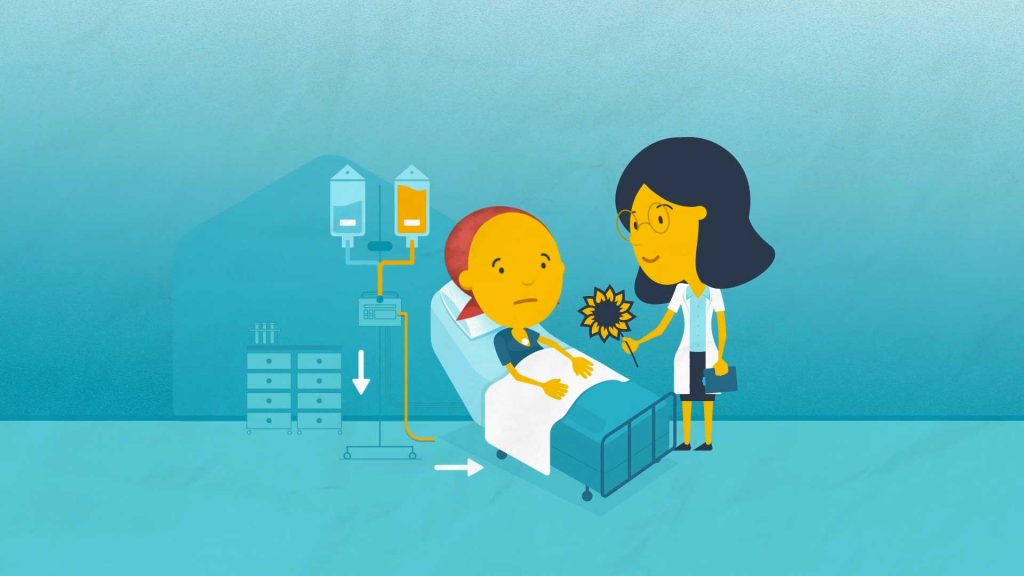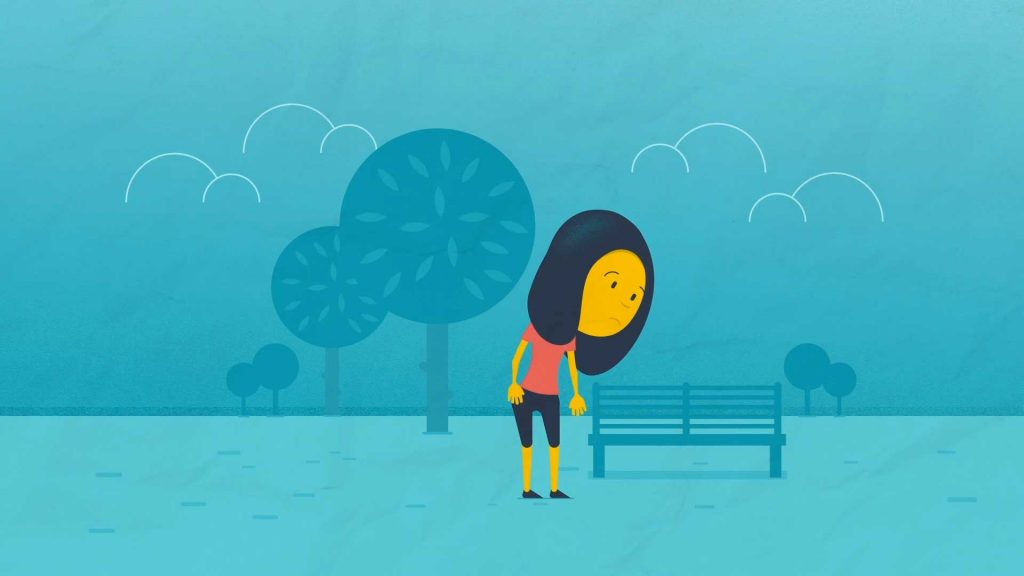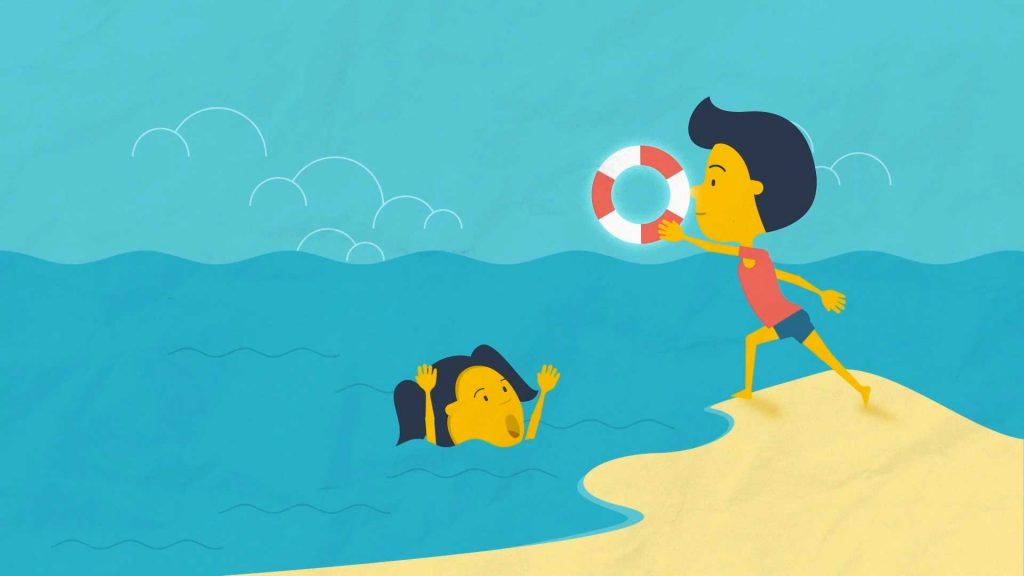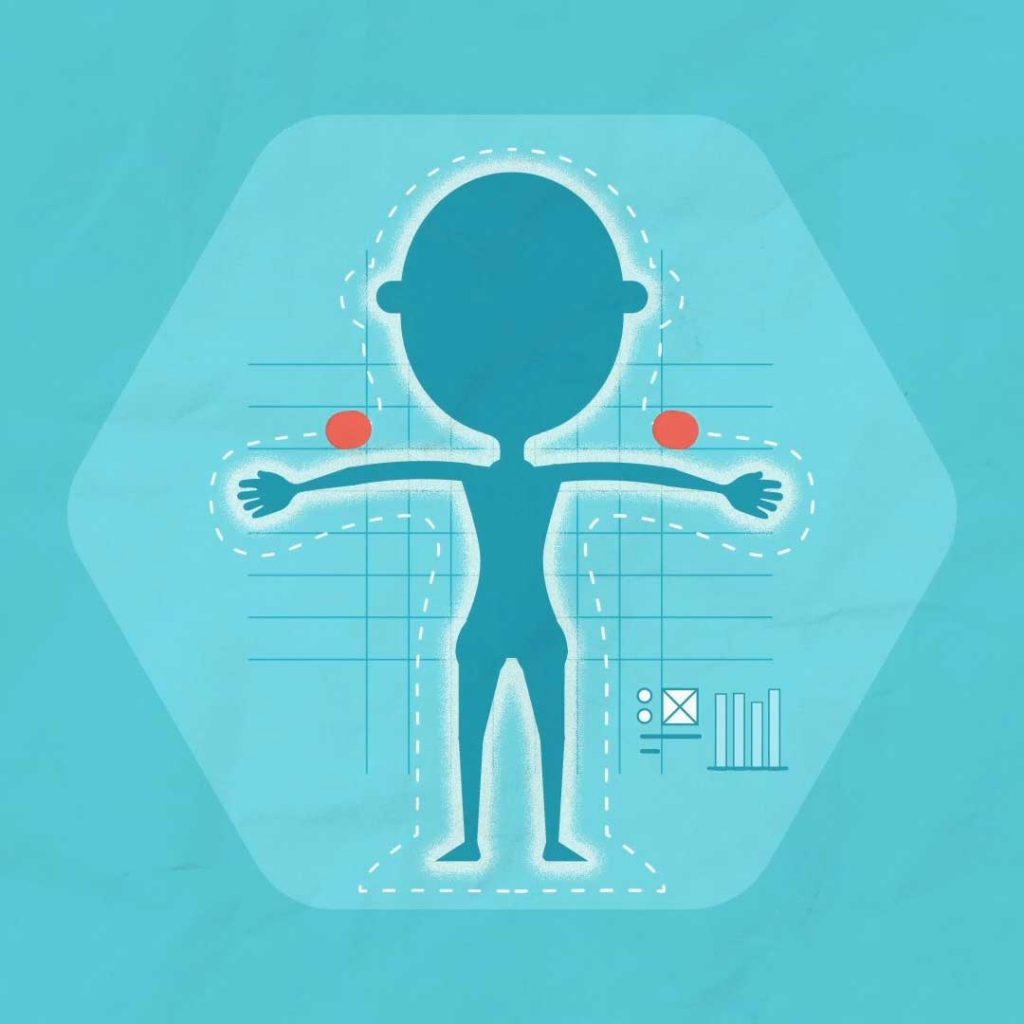 On this project I was responsible for taking the written script and transforming it into an engaging visual concept.

My services included:
• Storyboard
• Custom illustration
• Motion graphics and animation
• Editing and sound effects
Go on, share it… You know you want to.